How it works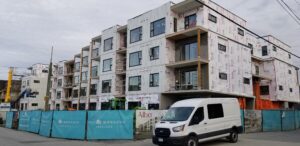 There is no better way to start a project than getting to know each other. So, be it a phone call, a message, or an appointment, we are always accessible to our clients. Once you contact us, we will get to know a few simple things to better understand the requirements of your project.
Call Us at +1 778 240 0322.
Quote
Once we gather all the necessary information, we will provide a quote about the estimate for your project. We take pride of our best competitive pricing for home improvement and drywall services.
Email at info@righttimedrywall.com
Schedule Construction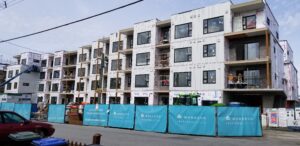 Considering our clients' busy schedules, our general contractors try to find a feasible time that works well for everyone. We work dedicatedly to complete the project in a timely manner.
HIRE US